A powerful but easy to use e-commerce system
We've made it as easy as possible to add an online shop to your website, either at the beginning or later on.
By partnering with our friends at Ecwid we're able to provide you with an amazing eCommerce system that integrates beautifully with your website, Facebook, Instagram, and even Amazon or Google Shopping.
What's more, we're able to offer this with at least a 20% discount on the price you'd normally pay direct.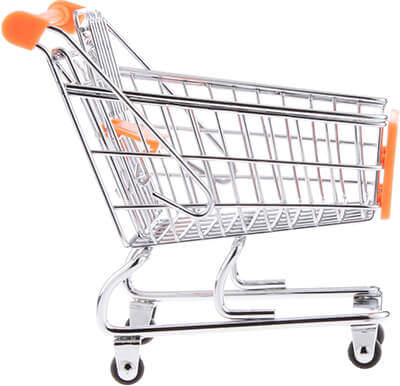 Sell online for just £1 a day...
Our most popular option is just £15 per month. Add this to your £15 per month startup website it works out at just £1 a day in total.
Even better - if you're just thinking about setting up an online shop, you can sign yourself up for a free demo shop, just to see if it works for you.
Please note, these prices are in addition to our website packages:
Save 20%
Number of products
Payments Accepted
Discount Coupons
Manage Stock
Manage Stock of variations
Abandoned Cart Saver
Wholesale Pricing
Mobile "point-of-sale"
Create Orders Manually
Mobile Management App
Mobile Friendly Shop
Facebook Shop
Instagram Shop
eBay Integration
Most Popular
Save 20%

Save £36 per year

Needs a fairly marvellous website from
just £15 per month

Payments Accepted

PayPal, Stripe & many more

Manage Stock of variations

-

Mobile "point-of-sale"

Yes
Save 20%

Save £84 per year!

Needs a fairly marvellous website from
just £15 per month

Payments Accepted

PayPal, Stripe & many more

Manage Stock of variations

Yes

Mobile "point-of-sale"

Yes

Create Orders Manually

Yes

eBay Integration

Yes (fees apply)