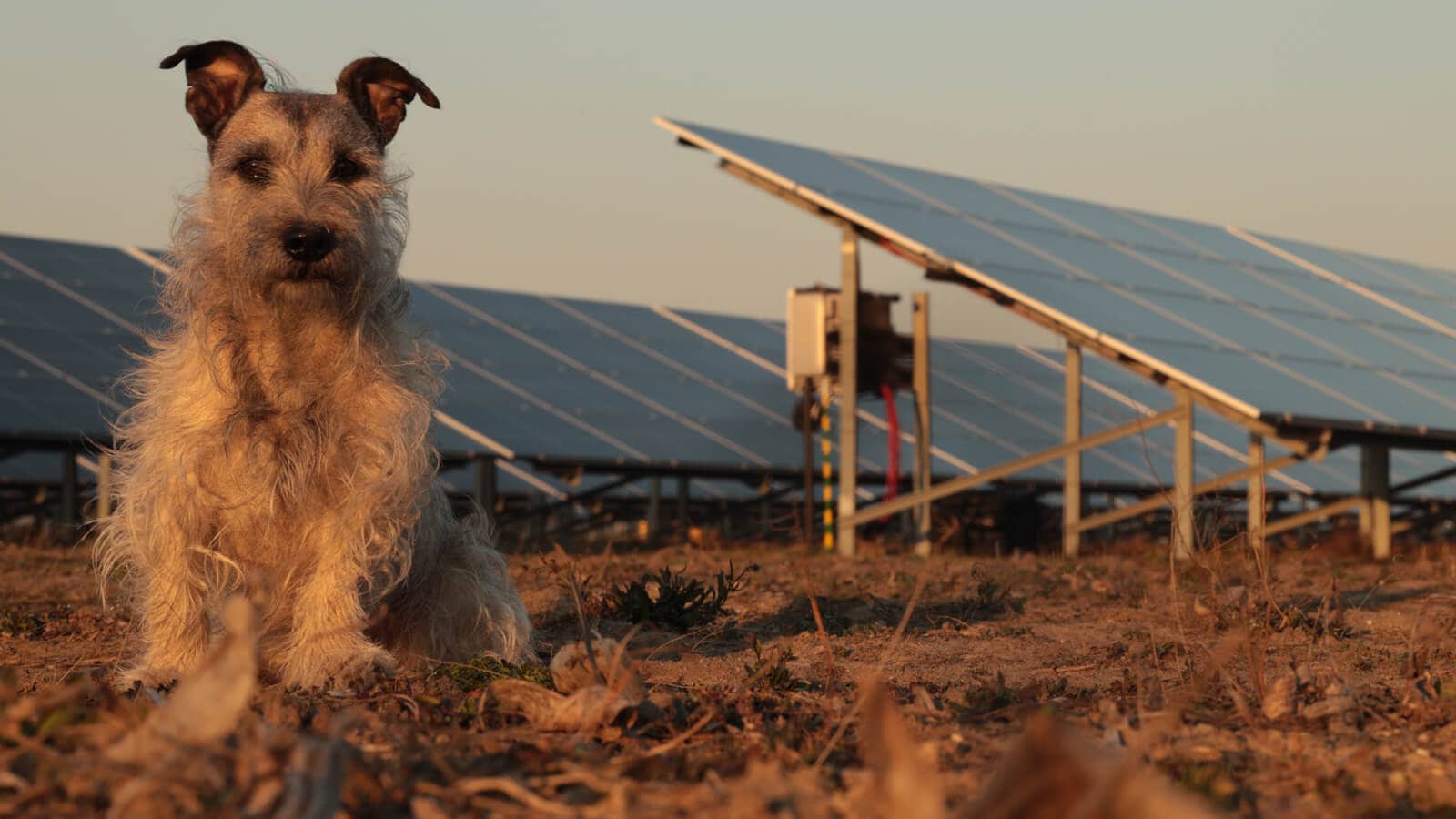 Building fast, efficient and clean websites doesn't just keep your customers happy (your website will load faster) and keep Google happy (website performance can affect SEO) but it can also save electricity.
Every time someone visits your website there are servers and switches processing data, all contributing to our global impact.
How on earth could someone as small as us make a difference?
Apparently, if every adult in the UK sent one less "thank you" email, it could save 16,433 tonnes of carbon a year – the equivalent to taking 3,334 diesel cars off the road.
So every little bit we do can make a difference!
We've used the Website Carbon Calculator to measure the impact of our website compared with others. And note, this is compared to sites that have bothered to test, just imagine how much better they are than those who aren't interested!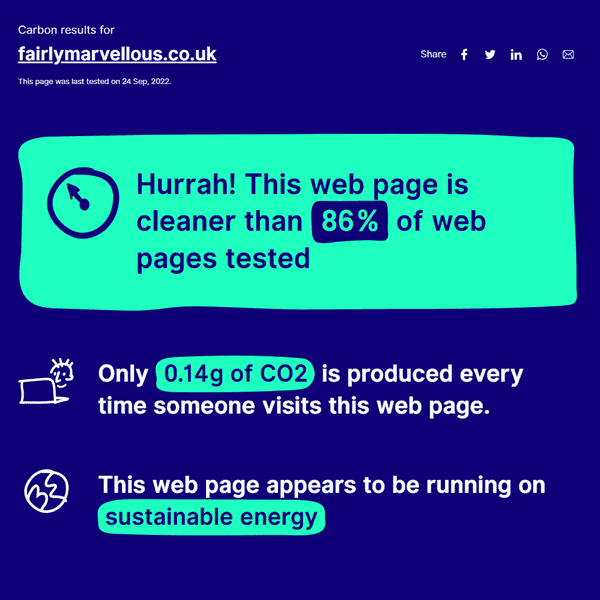 We pledge to...
Select hosting partners and locations that use renewable energy to power our servers
Power our office (and home) the same way - we're Octopus fans!
Build our sites efficiently
Continue improving our carbon footprint both professionally and personally.