At fairly marvellous we like to think we're a bit different, so our prices are structured differently too.
We believe that all business is about relationships and so our package is designed to reflect our commitment to working with you for the long term, not just getting as much money as we can up front and hitting you with unexpected charges later.
All our packages include:
Editor access to make your own updates
Page updates carried out free of charge
Just choose the package that best fits your needs:
Start-up
per month
£10
A basic start for your business online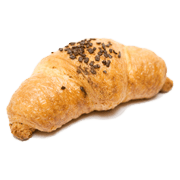 A one page site split into user friendly sections
Sorry, no blog posts
Search Engine Friendly
Sorry, no bolt-ons possible
Growth
per month
£30
Any number of pages plus all the posts you can write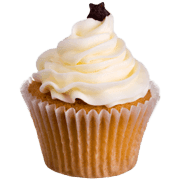 Weekly updates including Blog Posts
More Search Engine Friendly
Commercial
per month
£50
All the bells & whistles, no stuff & nonsense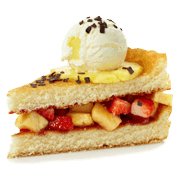 Weekly updates including Blog Posts
Super Search Engine Friendly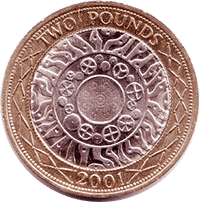 The Money Bit
What's it going to cost and how am I going to pay?
Kick-Off
As soon as you make your first payment we...
Register your domain name (if you don't already have one), in your name
Configure of your choice of email service
Setting up your hosting and development site
Buy enough coffee and cake to fire up our creative juices
Ongoing cost
Most of our clients take advantage of our monthly payment plan so there's no commitment, no hidden costs and no surprises. And you don't start paying until you're happy to launch the website.
As well as the technical stuff included in Website Essentials and WordPress Essentials below, you get content updates & support (see our fair's fair policy) included free.
If you really don't want to sign up for a monthly package, or you've got money burning a hole in your pocket, you can pay a lump sum instead but still keep all the same benefits.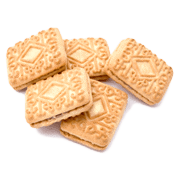 The Essentials
Everything you need to keep your website ticking over nicely.
Bespoke Design
All of our websites, even the smallest one page sites, start from a blank canvas. We don't use off-the-shelf templates, so you know your site will be unique.
We build your site on a WordPress back-end (see our article What should I build my website with?) ensuring the best support and functionality is available.
WordPress sites are built using a combination of a "theme" and various "plugins" - with years of experience we have selected what we consider to be the best and all the time we manage the site you benefit from our developer licenses - our "WordPress Essentials".
Website Essentials
We don't scrimp on important things, we pick the best providers to set you up with a back-end worth at least £12 per month, including:
Domain name registration & hosting
Quality website hosting (see our article Can your web hosting cope?)
Backups & monitoring
Google Analytics
WordPress Essentials
As well as our time and expertise in supporting WordPress, we provide the use of and support for a number of premium theme and plugin options, saving you at least £20 per month.
Keeping the WordPress core up-to-date
Keeping any plugins up-to-date
Headway Theme - our framework of choice
Beaver Builder - making it easier for you and us to update your site
iThemes Security plugin
BackupBuddy plugin
Email
We don't believe in keeping all our eggs in one basket, so we don't host email.
All those email addresses that some hosts offer free, whether it be five or five hundred, are usually worth exactly what you pay for them.
We'll set up your email, so you've got proper "yourname@yourdomain.com" addresses with the best support and services.
If you want free, we'll set you up with email hosting with Zoho. Otherwise we recommend the paid options from Microsoft Office 365 or Google Apps for Work. We're Microsoft and Google partners, so we know how best to advise and configure your service. We can often arrange discounts, too.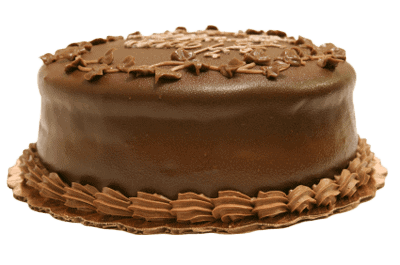 The Added Extras
Having your cake and eating it too!
Blog / News Section
We think a regularly updated blog is so important for "SEO" that we now offer a blog section on all but our most basic package.
The blog page does not count towards the number of website pages and there is no limit to the number of posts you make.
If you don't want to blog, we can just display a feed to your Facebook Page timeline - not as good for SEO but still interesting for visitors.
Silver Package clients can publish their own blogs. Gold Package clients can just email us text and a photo and we'll publish a weekly blog for them.
Bolt-ons
A bolt-on is extra functionality, like an online shop or an event listing functionality.
Sometimes these features require an extra cost, perhaps a specific plugin or a monthly service charge. Our £50 fee is a one-off cost for configuring and implementing the service, not to cover the cost of that plugin or service.
If it's a plugin that can be of benefit to other clients, we'll try and arrange it so that the cost is shared or covered by our monthly fees.
If it's an extra service supplied by a third-party, we'll help you set up billing directly so you're in control and we're not in the way.
The important thing about bolt-ons is...
You always know how much something is going to cost - we'll help explain and pick the best solutions.
No surprise bills!
So, contact us now for the website you cannot not afford!
It all starts with a cup of coffee and a chat...