£30 setup
£15 per month
That's 50p a day paid monthly or yearly.
No huge upfront costs, ongoing hosting and maintenance included
Two pages of "content"
Contact page with forms, maps etc.
Self-publishing Blogging section with as many posts as you can come up with!
News and Reviews pages automatically updated by your Facebook page
Sell online with fmShop (add-on cost)
Search Engine Friendly
½ hour of updates included monthly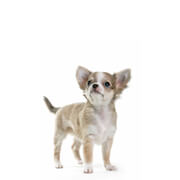 £60 setup
Just £1 a day if paid yearly (£360 = 12 x £30)
Or £35 per month
Everything in the Startup package
As many pages as you need
We can publish your blogs for you - just send us words and a picture!
Super Search Engine Friendly
1 hour of updates included monthly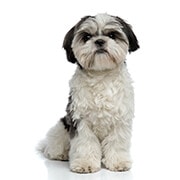 Starting at £120 setup and £50 per month - discounted if paid yearly - the exact price depends on the functionality required. Examples include...
Membership sites
Events and ticket sales
Online courses (Learning Management Systems)
Advanced online shop functionality
Tailor-made to your requirements, with all the support you need, but still with a simple, predictable monthly cost to help you manage your business.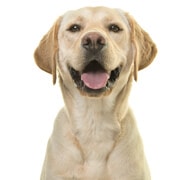 From as little as £50 (a one-off charge) a landing page is a great way to run a social media campaign to encourage sign-ups for a mailing list or service, announce an event, or promote a new product.
Built in partnership with our friends at Hippo Pages you benefit from years of landing page expertise combined with the technical backing of fairly marvellous.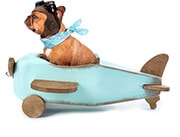 fmShop is our name for a fantastic eCommerce system that will embed within your website as well as integrate with Facebook, Instagram and even eBay!
Everything you need to start a business selling online, fmShop can be installed within any of our packages or even onto an existing website.
Find out more about fmShop.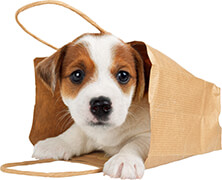 Nobody knows your business better than you and, usually, when building your website we leave the words to you (with a little help and guidance!).
The quality of online content is becoming ever more important - but what if you're not the next Hemingway or J. K. Rowling? Or do you just not have time to write?
Our friends at Tippy Tap have put together a great bundle for your first two pages of content complete with search engine optimisation - for just £100. Find out more about our content and SEO offer.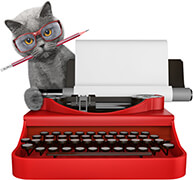 All our packages include: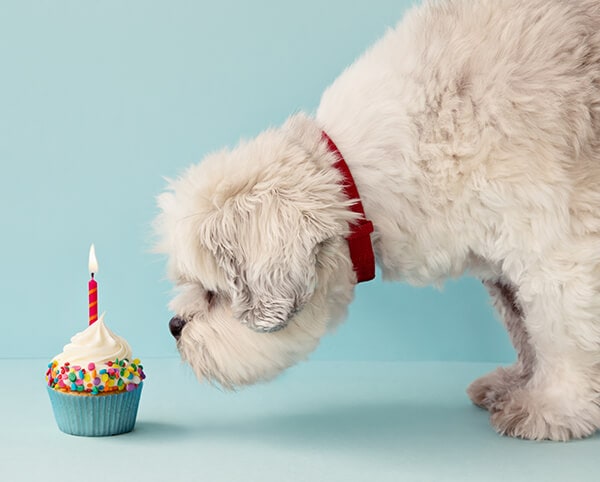 You can have your cake and eat it with
a fairly marvellous website.
So, contact us now for the website you cannot not afford!
It all starts with a cup of coffee and a chat...