£15 per month
That's 50p a day paid monthly or yearly.
No setup costs, ongoing hosting and maintenance included
Two pages of "content"
Contact page with forms, maps etc.
Self-publishing Blogging section with as many posts as you can come up with!
News and Reviews pages automatically updated by your Facebook page
Sell online with fmShop (add-on cost)
Search Engine Friendly
½ hour of updates included monthly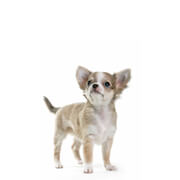 Just £1 a day if paid yearly (£360 = 12 x £30)
Or £35 per month
Everything in the Startup package
As many pages as you need
We can publish your blogs for you - just send us words and a picture!
Super Search Engine Friendly
1 hour of updates included monthly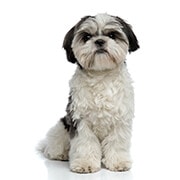 Starting at £50 per month - discounted if paid yearly - the exact price depends on the functionality required. Examples include...
Membership sites
Events and ticket sales
Online courses (Learning Management Systems)
Advanced online shop functionality
Tailor-made to your requirements, with all the support you need, but still with a simple, predictable monthly cost to help you manage your business.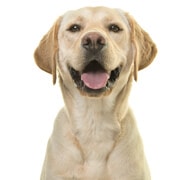 From as little as £50 (a one-off charge) a landing page is a great way to run a social media campaign to encourage sign-ups for a mailing list or service, announce an event, or promote a new product.
Built in partnership with our friends at Hippo Pages you benefit from years of landing page expertise combined with the technical backing of fairly marvellous.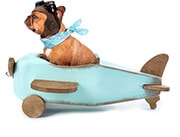 fmShop is our name for a fantastic eCommerce system that will embed within your website as well as integrate with Facebook, Instagram and even eBay!
Everything you need to start a business selling online, fmShop can be installed within any of our packages or even onto an existing website.
Find out more about fmShop.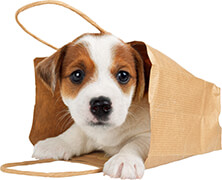 Nobody knows your business better than you and, usually, when building your website we leave the words to you (with a little help and guidance!).
The quality of online content is becoming ever more important - but what if you're not the next Hemingway or J. K. Rowling? Or do you just not have time to write?
Our friends at Tippy Tap have put together a great bundle for your first two pages of content complete with search engine optimisation - for just £100. Find out more about our content and SEO offer.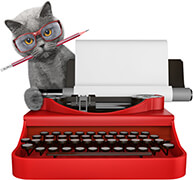 Blogging for Business Growth
All our packages include:
Your monthly payment starts as soon as we start work, there's no big deposit or hefty set-up costs.
Unless your site has a very specific need that is not shared by any of our other clients, the monthly fee is all you will pay. Wherever possible we will share our developer benefits with our clients so they can enjoy the use of premium plugins at our cost.
Bored of your business? Won the lottery? Shut down your website with no payment commitments.
All of our websites, even the smallest one page sites, start from a blank canvas. We don't use off-the-shelf templates, so you know your site will be unique.
We build your site on a WordPress back-end (see our article What should I build my website with?) ensuring the best support and functionality is available.
WordPress sites are built using a combination of a "theme" and various "plugins" - with years of experience we have selected what we consider to be the best and all the time we manage the site you benefit from our developer licenses - our "WordPress Essentials".
All of our sites are built ready optimised for mobile use - no extra mobile versions, no extra charges. This is vital both for your customer's experience and to make sure Google love you.
We don't scrimp on important things, we pick the best providers to set you up with a back-end worth at least £12 per month, including:
Domain name registration & hosting
Quality website hosting (see our article Can your web hosting cope?)
Backups & monitoring
GDPR friendly cookie-free Analytics
As well as our time and expertise in supporting WordPress, we provide the use of and support for a number of premium theme and plugin options, saving you at least £20 per month.
Keeping the WordPress core up-to-date
Keeping any plugins up-to-date
Beaver or Astra Pro Theme - our frameworks of choice
Beaver Builder & Themer - making it easier for all of us to design and update your site
WP Rocket - a fast loading website keeps your visitors and Google smiling
and more!
We don't believe in keeping all our eggs in one basket, so we'd rather not host email.
But we do believe it's so important you have proper "yourname@yourdomain.com" addresses that, if you don't want to pay extra for your email, we will set up accounts on our servers for you.
Otherwise we recommend the paid options from G Suite (the new name for Google Apps) or, if you have Microsoft Office licensing requirements (or just love Outlook), Microsoft Office 365.
We're Microsoft and Google partners, so we know how best to advise and configure your service. We can often arrange discounts, too.
While all of our clients can have access to edit their content, most prefer to leave the geeky stuff to us. Along with all the boring back-end maintenance, all our packages include us updating your content and providing you with help and advice on growing your site.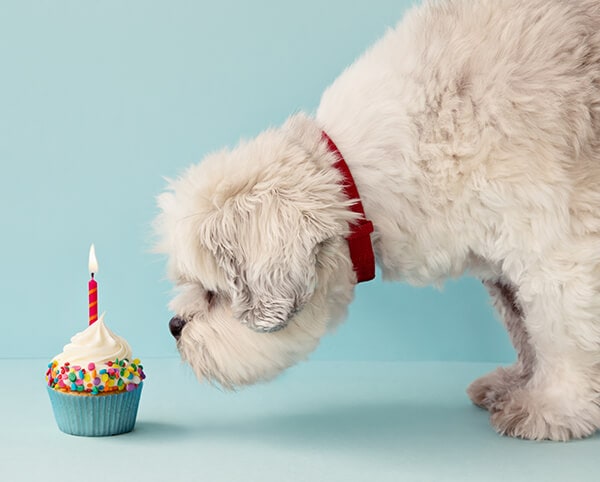 You can have your cake and eat it with
a fairly marvellous website.
So, contact us now for the website you cannot not afford!
It all starts with a cup of coffee and a chat...