Almost all of our work comes from recommendations and referrals made by previous clients.
Even people who have decided they want to run their own websites still recommend us to their friends.
These are just some of their kind words:
Lucy Clark - Fresh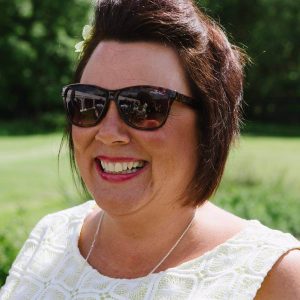 5 star Facebook review – Would defo recommend, we are pleased with our website
Helen Carroll - Helen's Beauty Room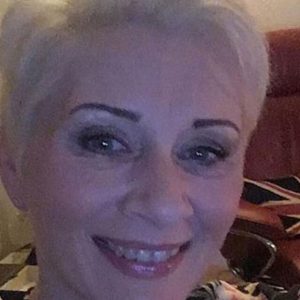 So so happy with my new website thank you fairly marvellous for a great job 🙂
Jennifer Watson - Callanetics Canterbury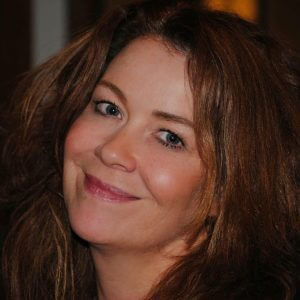 I love my website 😊 Highly recommend this local website company. Jonathan is indeed marvellous and it is a very friendly and personalised service. Very affordable and easy payments. I wish I'd done this years ago instead of battling on alone. It makes everything so much easier having someone so knowledgeable to advise, talk you through and implement your best options. Don't hesitate and pop in for a coffee and chat today!
Mary Ann - Education Matters Group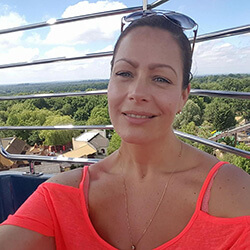 Love the new site. You've done everything you said you would, pleased I came across your business… bloody marvellous
Kerrie Wilson - Time For Tea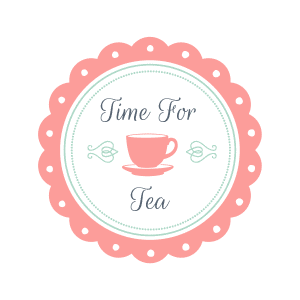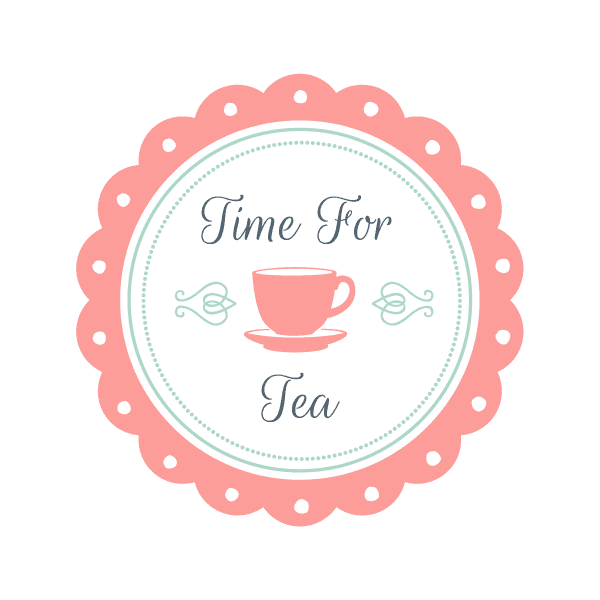 On seeing her first draft:

Jonathan! !!!

What can I say? ……

Seeing that made me cry! (Happy tears) lol….

It looks amazing!

On Facebook: Excellent company. Really professional! I couldn't have started my business without Jonathan's help.

On Google: Excellent company! Jonathan is very professional and very good at what he does. I couldn't have started my business without him!
Lisa Whalley-Smith - Whitebeam Gifts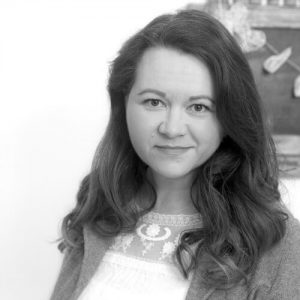 Thank you to fairly marvellous for being the MOST marvellous web design company!!
Jennifer Watson - Canterbury Callanetics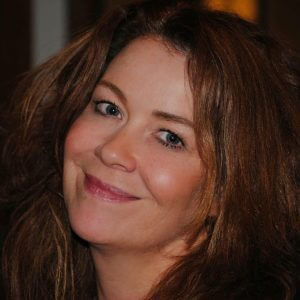 So pleased with the way the website is going. Can definitely see a difference already, both with payments – someone booked and paid for a course yesterday without even attending a taster or first class ! Yay – a first !!

Also with people's perception of it it being more professional in general, and having more respect for the classes.

Having all this info up and available on first viewing, really makes it clear and fair to all.
Monsters Closet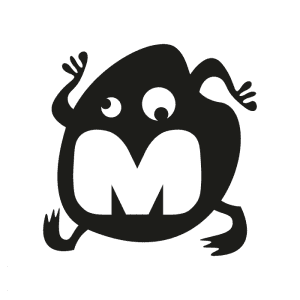 Very clever, patient website designer. Thank you… just brilliant.
Valerie Maysey - Engende Language Services
On Google: Should be called "absolutely fabulous"! Jonathan was so incredibly helpful and guided me through the process of setting up a website for my new business in such a way that I didn't feel overwhelmed or stupid. And the website was cracking when he finished it. Completely to be recommended – and I certainly will!
Deborah Jones - Butterfly Garden Tea Parties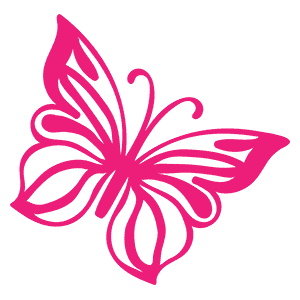 On Google: Fairly Marvellous took my ideas and notes and turned them into a fabulous website. They set up my email, links etc + gave me sound professional advice. I would thoroughly recommend FM to anyone looking to either start a new website or to update their existing site.

On Facebook: My new website is fantastic. Jonathan was really helpful + explained the tech side very well. Would definitely recommend FM to anyone looking to update their current on line presence or starting out.
Julie Cordes - Cascade Insurance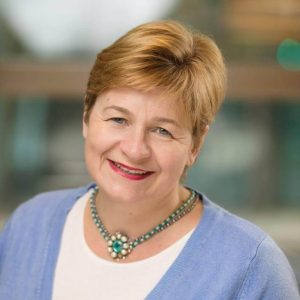 Not Fairly Marvellous, but Really Marvellous. Great work and always goes beyond what is expected in terms of advising on an online presence. There is far more to this company than web design.
Clive Wills - Surfactek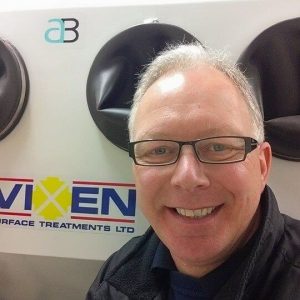 Fairly Marvellous have advised and given my business, Surfacetek, a great value for money website with excellent results and personal service.
Bill Cordès - Cordès Horticultural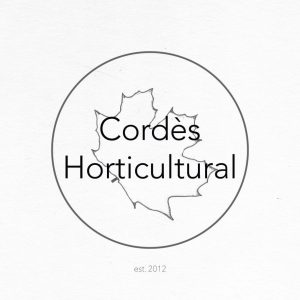 For the first time in 3 years in was asked for references from a prospective landscaping client. I showed her the testimonials section of my brand new website and won the contract. Perfect timing and an even better service!
Natalie Thompson - Accounting Connections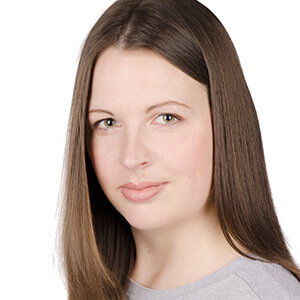 Cannot recommend this company enough. Always going above and beyond to help out whenever they can. Excellent quality work and a great personality to match!
JK - Dad Channel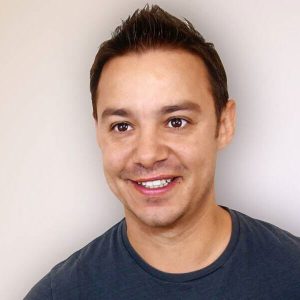 Hey buddy can I just thank you so much for what is a b****y amazing site. I'm so happy with it and there are so many great comments about it. I love the video stuff you have done.. Great work
Trust Sulha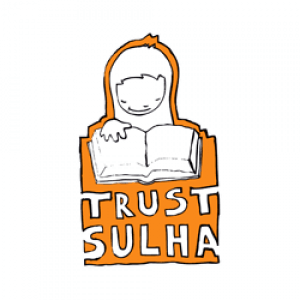 I couldn't be happier with the website that FM has built for my small fundraising organisation.

It's very clean and neat but lively with some very perky features. It really reflects the tone of what we do and who we are.

The FM service has been friendly, professional and prompt and has taken all the worries out of technology. It's great that for a small, monthly fee they can do our updates for us as it is one less thing to worry about and do, or as was the case previously – not do! This means our site is always current.

A wonderful result – highly recommended.
Charlie O'Brien - Real Girl Ramblings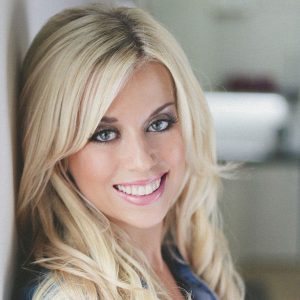 Can I just say – loving my new blog! I keep discovering new little things and I think it looks brilliant.
Janet Thompson - Grown Up Marshmallows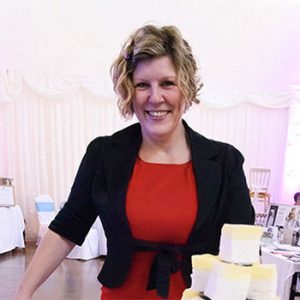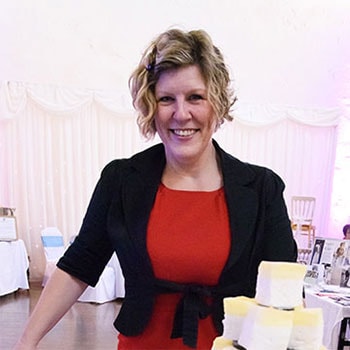 I really am not sure that I am conveying my gratitude Jonathan, but it is immense!
Matt Westrup
As a creative professional myself I had a firm idea of what I wanted in terms of design. Jonathan remained entirely professional and never once put his own creative ego ahead of my requests . When it came to the fine tuning of the designs implementation Jonathan accommodated my 'tweaking' sessions equally professionally.
Chris Rawlinson - Building & Landscape Services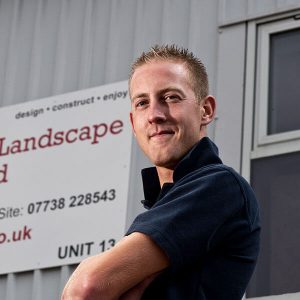 With a world that is progressing faster than the speed of light I feel confident in the knowledge that our website will always be managed and handled by the best person for the job.