Launch date: January 18, 2016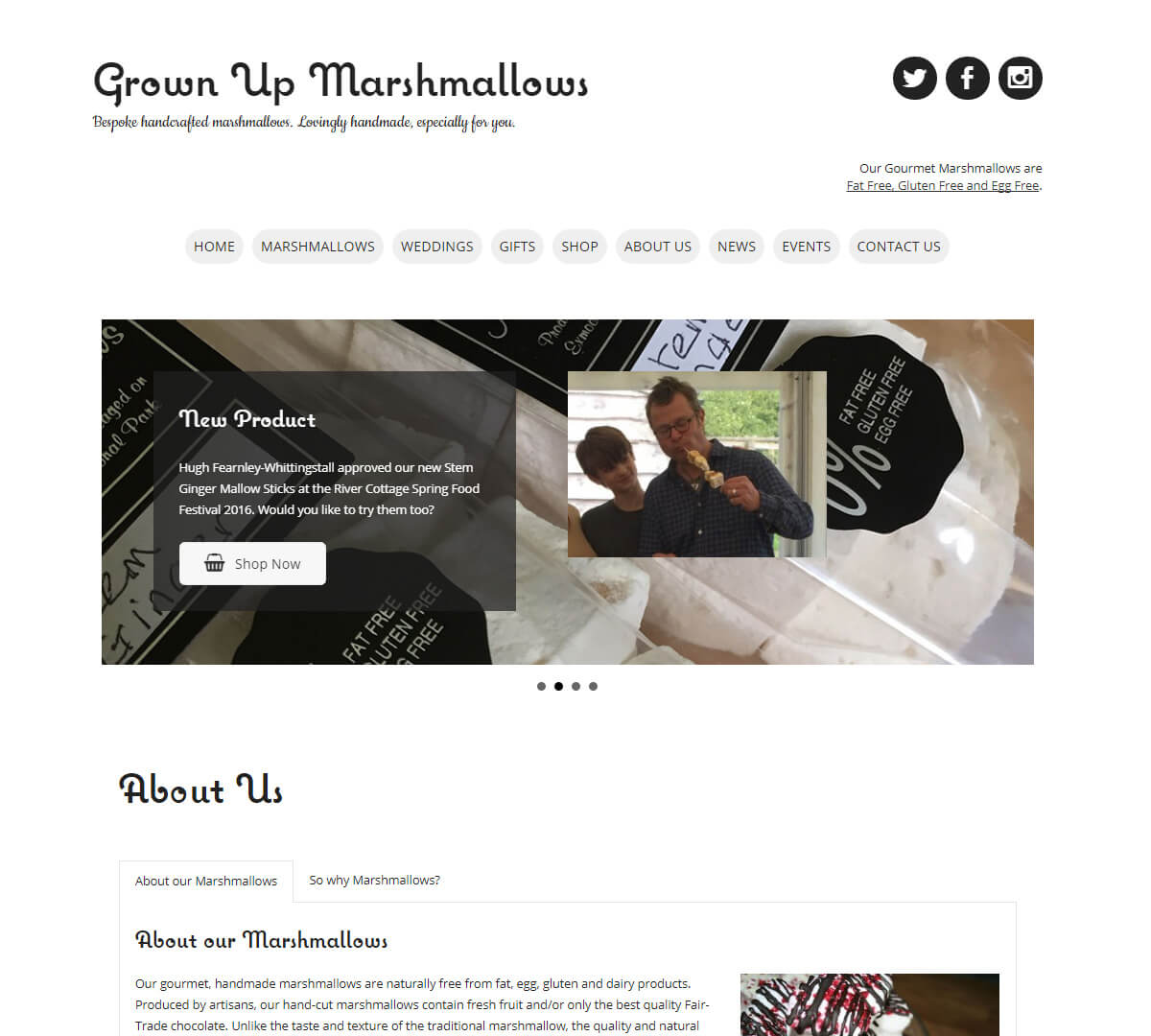 Testimonial from Janet Thompson
Do you know, I love that I have been with you since the start of my business, and if I recall very early on in yours.
I think you are brilliant and appreciate EVERYTHING you do for me.
Thank you!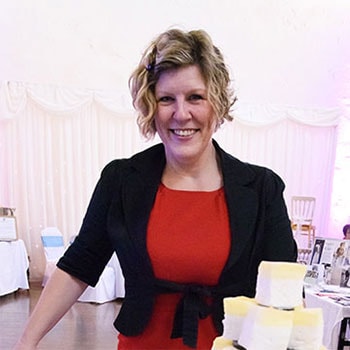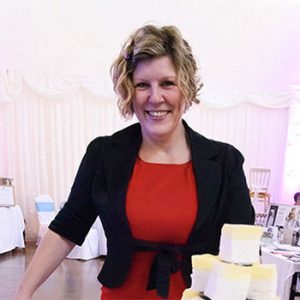 Testimonial from Janet Thompson
Jonathan, you are a super star…
I really am not sure that I am conveying my gratitude Jonathan, but it is immense!