What made fairly marvellous different when we started building websites was our monthly payment plan. It's now becoming more common, because imitation is the sincerest form of flattery.
However, not all monthly payment plans are equal, so please read on while we explain how ours works...
Why do you charge monthly?
Many of our clients are new start-ups, or people trying out new ideas. By offering a smaller outlay and a lower risk for new ventures, we can help more people turn their dreams into reality.
It's also a sign of commitment from both sides - we'll be there for you.
Bear in mind though, not every idea is realistic and not every dream can be shared. Not everyone is compatible - just as we may not suit you, your plan may not fit with our monthly package.
Who owns my website? (Beware the lease!)
You own your website - our package is a payment plan, not a lease. Your domain name is always registered in your name, never ours. Nobody else gets that design or content and, after a minimum payment, it's all yours.
If you're comparing us to others, always ask them what happens if you cancel or what to take your site elsewhere. Is it yours, or can it be sold to the highest bidder?
So how do the payments work?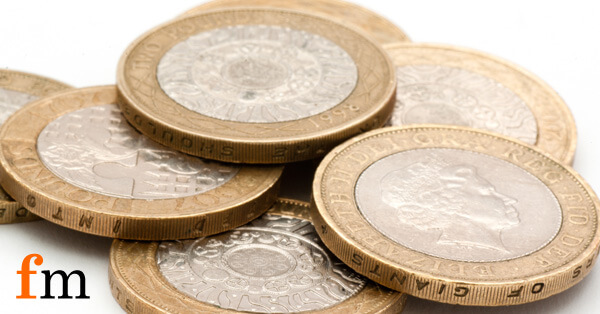 No commitment. No hidden costs. No surprises.
When you say "yes please" to us offering to build your site, you set up your monthly payment. We will give you an invoice for the equivalent of 24 monthly payments (so, for a "start-up" site, £360). If you've got money burning a hole in your pocket you can pay any amount between the required monthly amount or the full amount. But most people just set up a direct debit for the monthly payments.
If your site is particularly large, or an eCommerce site, there may be an extra charge to cover loading all your content / products, payable when the site launches. The site only launches when you're happy, and we quote for this extra charge before we start.
What if I want to cancel?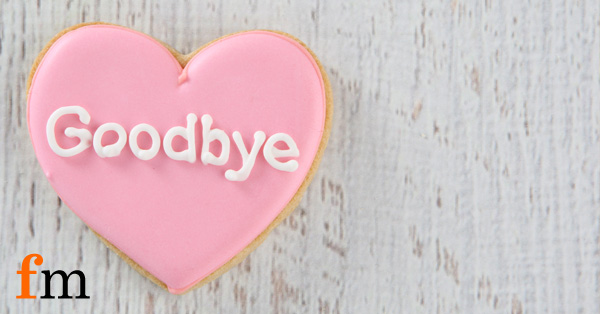 We build relationships when we build websites.
Not every relationship lasts.
If you have made fewer payments than are needed to cover that initial invoice (i.e. usually that means less than 2 years have passed) there are two "break-up" scenarios:
1) Hate us, Hate the Website
Or, on the brighter side, perhaps you win the lottery, plan on leaving the country and never want to sell widgets or repair thingies again.
Either way, you don't want the website we have built for you and you don't want us to build another one to replace it.
The domain name is yours, you can take it wherever you want. When you're ready we'll take down the website we built and there is nothing more to pay.
If you've made 6 payments, the other 18 are written off - there is no commitment.
2) Hate us, Love the Website
Perhaps someone in your family has decided to embark on a career in website support, or you're moving and want to work with someone local?
You want to keep the website we've built but move it to your own hosting or another developer.
All you have to do is pay the outstanding amount of the launch invoice and the website is all yours. We'll work with whoever it is who is going to be looking after you to ensure a smooth transfer away.
We get referrals from ex-clients as well as current clients.
You might decide the grass isn't greener, or a friend who is more local to us needs a web developer recommendation. We like our break-ups to remain amicable!
What happens after 24 months?
Most people want to keep the same level of support and keep us carrying out their updates, so they just keep paying the same monthly rate.
Some people want to reduce their monthly payments so they are only paying for ongoing hosting and security maintenance. That's fine and, if they need extra support in the future, we quote at our ad hoc rate.
And some people want to transfer away, which we make sure happens as smoothly as possible.
Find out what your ongoing hosting & support options will be.
Sounds too good to be true.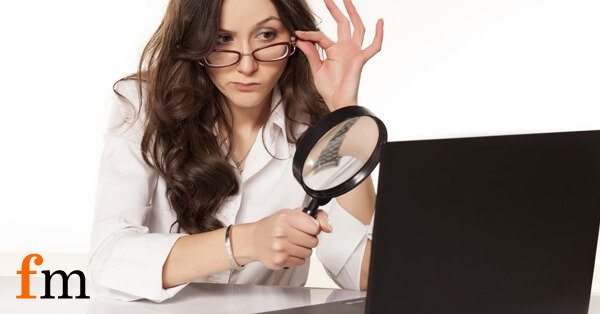 It works for us! Admittedly, our "start up" package is a bit of a "loss-leader" but many of those clients upgrade as their business grows or recommend us to other clients.
We benefit from having economies of scale, experience in developing in WordPress, knowing the right tools to use and standardising on the best solutions.

Ok, it's true. Where do I sign up?
That's easy, just click here!