Growing your business online is as easy as meeting up for a cup of coffee...
That's all it takes to start your journey to a fairly marvellous website.
(Other beverages are available)
Marvellous Kent Web Design.
Fairly Priced.
fairly marvellous are a family web design team, based in Whitstable, who specialise in building great value websites for businesses in Kent.
We've been building websites for many years and, when we decided to make this our business, we wanted to be different to other web designers out there.
If you fit into one of these groups, we think you'll find us a breath of fresh air:
You've never had a website before and are worried about making the wrong decisions
You have tried to build your own website and been disappointed in the results
You've had a website built before, but once you had paid you discovered the designer isn't interested in you any more
Our Website Design Portfolio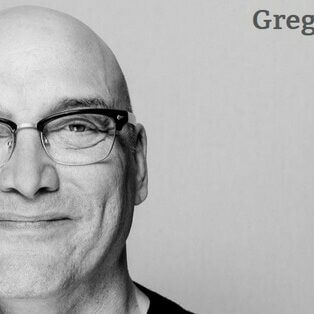 From celebrities to chimney sweeps, restaurants to marshmallow makers, beauticians to plumbers, we've turned our hand to many an interesting project. We'd like to show some of them off to you, and we look forward to adding your website to our collection.
Fairly Priced.
What does that mean?
It means no big upfront costs.
It means commitment-free monthly payments without a lease.
It means being able to ask for help without worrying about extra charges.
It means all inclusive websites from only £15 per month
Almost all of our work comes from recommendations and referrals made by previous clients.
Even people who have decided they want to run their own websites still recommend us to their friends.
These are just some of their kind words:
Janet
I really am not sure that I am conveying my gratitude Jonathan, but it is immense!
JK
Hey buddy can I just thank you so much for what is a b****y amazing site. I'm so happy with it and there are so many great comments about it. I love the video stuff you have done.. Great work
Charlie
Can I just say - loving my new blog! I keep discovering new little things and I think it looks brilliant.
Julie
Not Fairly Marvellous, but Really Marvellous. Great work and always goes beyond what is expected in terms of advising on an online presence. There is far more to this company than web design.
Natalie
Cannot recommend this company enough. Always going above and beyond to help out whenever they can. Excellent quality work and a great personality to match!
As well as publishing regular news updates on our Facebook page and Twitter feed, we are (not quite prolific) bloggers, our articles sharing advice on how to get more from your website, social media and other online activities. Below are some of our most recent articles:
Start your journey...
The quickest way to get started is to get in touch using the form below: