Because every good idea deserves a great website.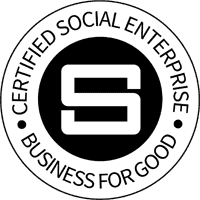 Because every good idea deserves a great website.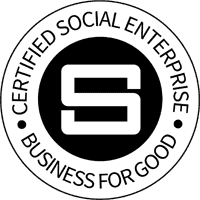 Marvellous Web Design.
Fairly Priced.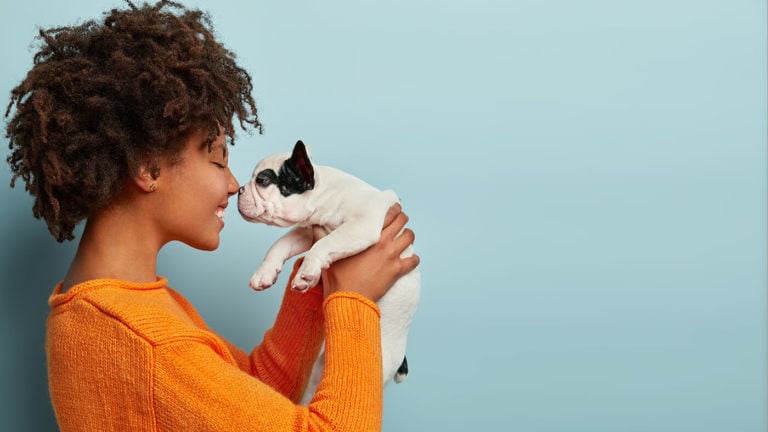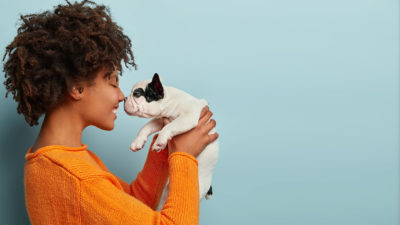 fairly marvellous started as a family web design team, based in Whitstable. We've grown into an extended family, who specialise in building great value websites for businesses in Kent.
We've been building websites for many years and, when we decided to make this our business, we wanted to be different compared to other web designers out there.
If you fit into one of these groups, we think you'll find us a breath of fresh air:
You've never had a website before and are worried about making the wrong decisions
You have tried to build your own website and been disappointed in the results
You've had a website built before, but once you had paid you discovered the designer isn't interested in you any more
Fairly Priced.
What does that mean?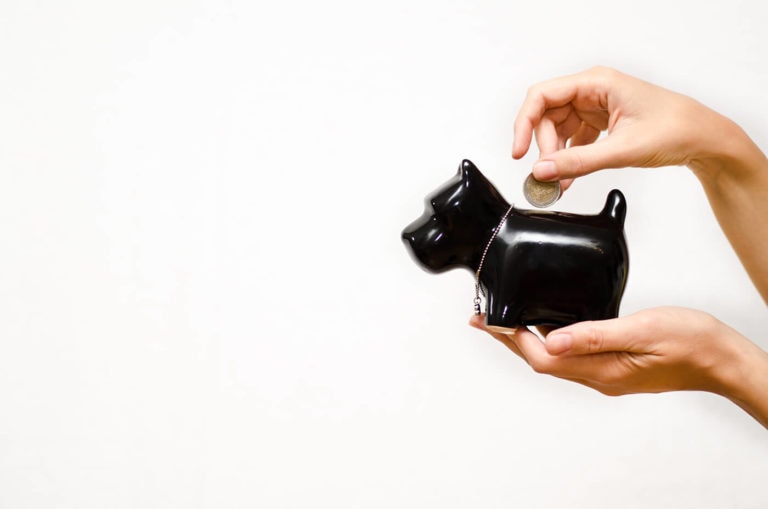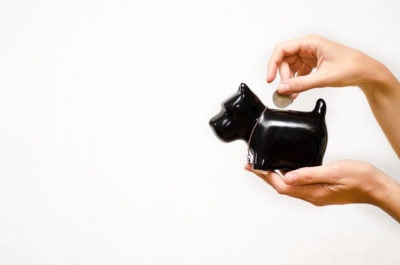 It means no big upfront costs.
It means commitment-free monthly payments without a lease.
It means being able to ask for help without worrying about extra charges.
It means all inclusive websites from only £20 per month*
*further discounts for paying annually
As well as publishing regular news updates on our Facebook page and Twitter feed, we are (not quite prolific) bloggers, our articles sharing advice on how to get more from your website, social media and other online activities. Below are some of our most recent articles: