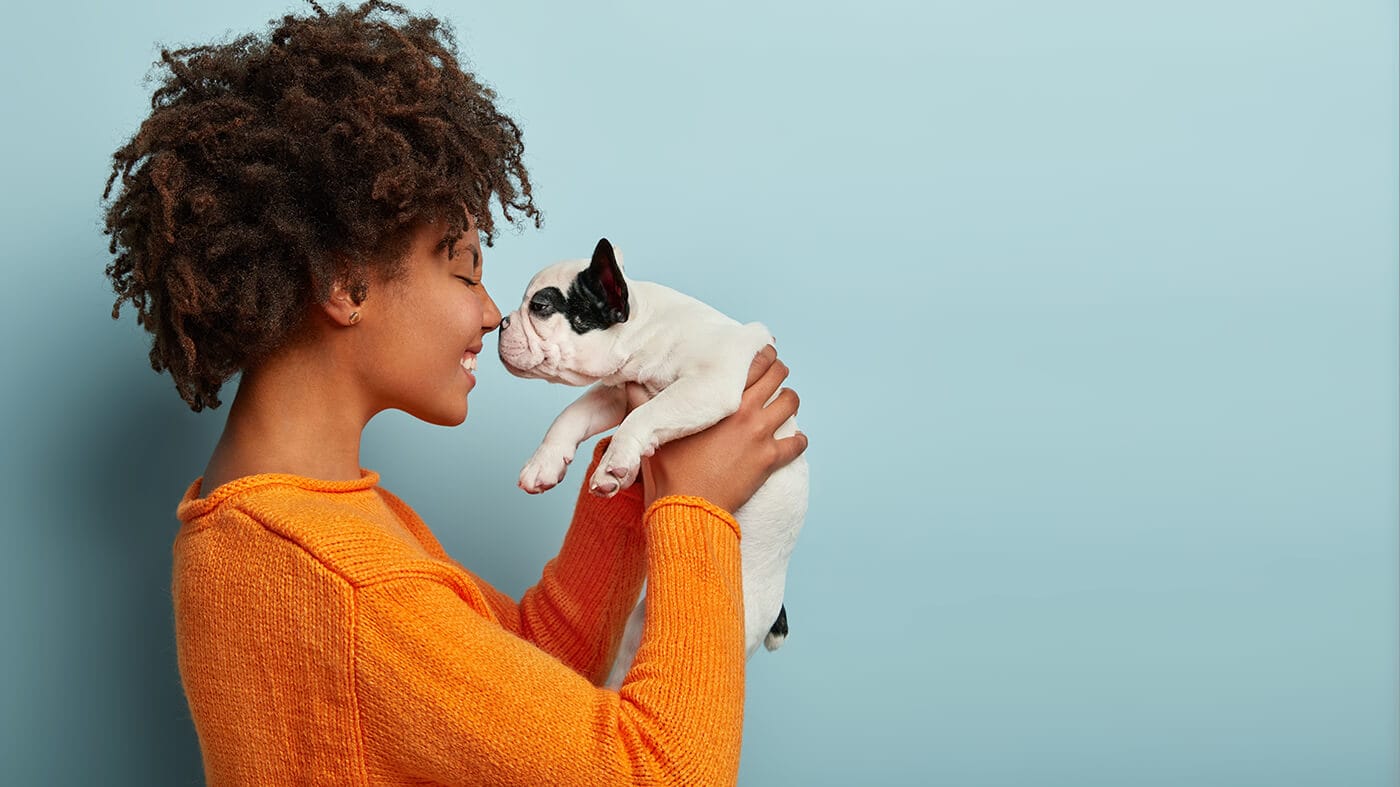 About fairly marvellous: Whitstable Web Designers
We're a family-run business, based in Whitstable, Kent.
With years of corporate experience and training, followed by running our own companies, we've learnt how to help small businesses make the most of the web; to help small businesses grow big.
When we started building websites for clients we had a bit of a surprise. Not by the number of people who came to us who didn't have a website, but by the number of people who came to us who did already have one.
Yes, some had tried to build their own sites, encouraged by the TV ads that say how easy it is but were disappointed and demotivated by the results.
But what shocked us was how many people would rather come to us and have us replace their existing website entirely than go back to the person who originally built it and ask them to make changes.
This led us to develop our revolutionary (at the time!) monthly packages - a payment plan not a lease - because we want our work with clients to be more than just a transaction, it's the start of a relationship.
We may not be the first web design/development company you deal with, but we hope to be the last.
If you fit into one of these groups, we think you'll find us a breath of fresh air:
You've never had a website before and are worried about making the wrong decisions
You have tried to build your own website and been disappointed in the results
You've had a website built before, but once you had paid you discovered the designer isn't interested in you any more
fairly marvellous was a new name for the website design and implementation section of HDG Networks, where we had been building websites since 2007.  Launched in 2011, fairly marvellous allowed us to provide a better service at even better prices.
During 2013 it became apparent that most of our work in our Whitstable office was focussed on the web design side and less and less on IT support. In July of that year we stopped promoting the HDG services and started finding our IT clients alternative support solutions.
Since 2014, HDG have only provided specialised services to a small and exclusive, invite-only client list.
In 2019 we launched a Community Interest Company - a side project called "Website in a Day" - but during lockdown 2020 we decided that was where our hearts really were. The side project became our focus and we became fairly marvellous c.i.c.