Launch date: March 24, 2017
Providing not only a resource to promote and explain Callanetics but also an online booking and payment system.
Testimonial from Jennifer Watson
I love my website! Highly recommend this local website company. Jonathan is indeed marvellous and it is a very friendly and personalised service. Very affordable and easy payments. I wish I'd done this years ago instead of battling on alone. It makes everything so much easier having someone so knowledgeable to advise, talk you through and implement your best options. Don't hesitate and pop in for a coffee and chat today!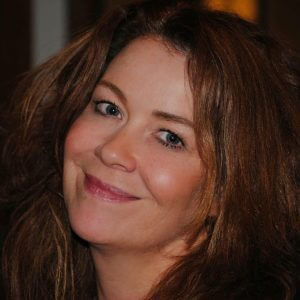 Testimonial from Jennifer Watson
So pleased with the way the website is going. Can definitely see a difference already, both with payments – someone booked and paid for a course yesterday without even attending a taster or first class! Yay – a first !!
Also with people's perception of it being more professional in general, and having more respect for the classes.
Having all this info up and available on first viewing, really makes it clear and fair to all.