This is a question we get asked frequently and, while there's a very simple one word answer, the justification is a bit more complicated and it's easier to start with what not to use…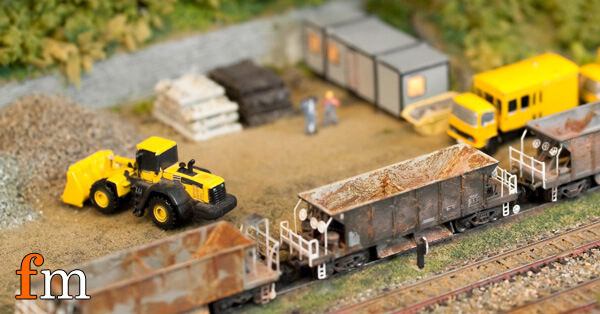 Static HTML
Ah, the good old days. Ask someone who has been working on the web a long time and they will probably tell you all they ever needed was Windows Notepad. Actually, we started using Edit in DOS, with the occasional delve into vi.
If you want the fastest website possible then static HTML is the way to go. But it will be the hardest for you to update and add extra functionality to.
Be careful of software packages that allow you to easily edit HTML sites and publish them, like Adobe Contribute. What happens when you cannot access your own computer but need to make a change? What if you change your computer and the old software isn't compatible – are you going to end up spending even more?
Online DIY solutions
These seem to pop up everywhere – Moonfruit, 1and1 MyWebsite, Wix to name but a few. They seem like a quick, easy and cheap solution.
But what if the service you go with has problems? You cannot transfer anything you do to another system or company. If the company increases their charges, becomes unreliable, or shuts down you have to start again from scratch.
Bespoke CMS systems
We see a few of these popping up. Web design companies who will build a site for you and then give you access to their very own special Content Management System.
These have the same problems as the DIY package but can have even more risk – you are now relying on a smaller company to support the system and a technology that no one else understands or can use.
Off-the-shelf or Open Source CMS systems
Content Management Systems like WordPress, Joomla, Drupal, Concrete5, CMS Made Simple may seem more daunting to start with but in the long term can provide a much easier solution to live with, develop and transfer.
If you, or your designer build a website in one of these systems, you know it can be moved from host to host, handed over to a different developer or managed yourself without having to start from scratch every time. It can be updated, extended and continue to serve you for a long time to come.
WordPress
So we come back to our one word answer – WordPress.
Having worked with a number of CMS, there's no doubt that WordPress is the most supported – there are more users, developers, themes and plugins for WordPress than any other system. Over 60 million users cannot be wrong, can they?
We believe WordPress is the easiest system for our clients to use and the most powerful for us to extend and develop. It is almost always our first choice for each new project.
Beware the theme
One thing to be careful with on WordPress is choosing a theme. In fact, we think if the first thing your developer does is send you off looking at different theme sites they are already sending you in the wrong direction. But that's the subject of another article for another day…
fairly marvellous
fairly marvellous specialise in WordPress design, development, support and hosting – have a look at our packages to see how easy you can answer not only "what" but also "who" you should build your website with.