Brands are just for big companies, aren't they? We all recognise the golden arches of McDonalds (or the big yellow M to be more accurate but less marketing-geek) and you only need to see the colour of the shelves to identify which supermarket you are in.
But what's that got to do with Joe Bloggs, the plumber down the road?
He may not realise it, but he has a brand – he's Joe Bloggs.
"My tap's dripping, do you know a good plumber?"
"Yes, you need to call Whitstable Plumbers! I don't know their number, just Google them."
Suddenly Joe is caught up in the world of exact match domain names – all those people who have named their business or their website after the term they think people will be searching for, in the hope their site will pop up first.
His potential customers aren't sure whether they should be clicking on the Whitstable plumbers .co.uk or .com? Or is it the one with the hyphen? Perhaps it's the Plumber not Plumbers, or is it the Plumbing one?
Let's try that conversation again, with a brand name…
"My tap's dripping, do you know a good plumber?"
"Yes, you need to call Joe Bloggs Plumbing! I don't know their number, just Google them."
The potential customer types in Joe Bloggs Plumbing and guess what – he comes top.
The name of his website matches his brand, as does the writing on the side of his vans, the adverts in the local paper, and the little stickers he leaves on people's boilers.
And, thanks to him having good content on his well built website, he still comes up as the first "organic" search result for "Whitstable Plumber" in Google.
Sorry, that bit's not quite true – first result is CS Heating & Plumbing. Actually, they're the ones I would recommend, I use them, I've never met Joe Bloggs. Oh, and I built their website. You know, the one that came top in the results?
What can we learn from this?
Be proud of your brand and establish it in the minds on your customers. If you give them a good service they will become your "brand advocates" (in other words, they will recommend you) and make sure you put good quality content on your website.
Apart from anything, an exact match domain website, with poor content, will actually get pushed down by Google.
So, what do The Dukes of Hazzard and a geography teacher have in common?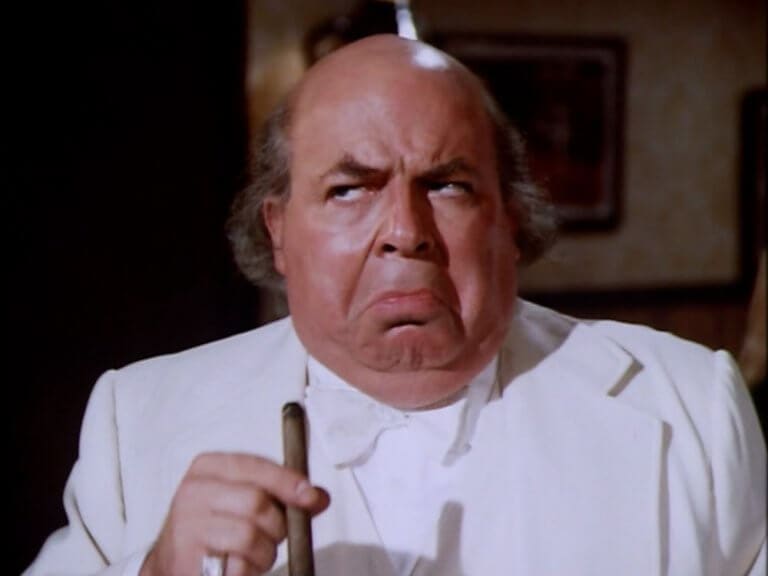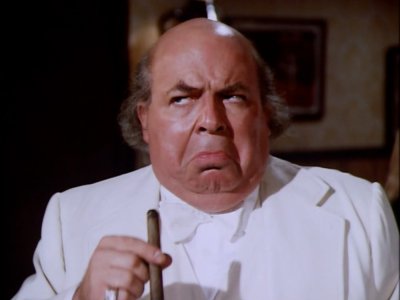 Well, it's funny you should ask. Perhaps one of most successful brands of recent times is JD Wetherspoons. We don't even refer to them as the individual pub names – "Let's go to the Peter Cushing" is more likely to be "Let's go to 'spoons."
But the chain was not founded by a Mr Wetherspoon, it was a man called Tim Martin.
The JD comes from Boss Hogg in The Dukes of Hazzard and Mr Wetherspoon was Martin's tee-total Geography teacher who once told him he would amount to nothing.
This was Martin's very clever way at proving a point that anybody can amount to something if they really want to.
If you'd like your website to amount to something, get in touch to make it a fairly marvellous website.