Despite what some may say I'm a bit of a sucker for the Pantone Color (sic) of the Year. It can be an inspiration and a challenge – they're rarely subtle shades.
It's almost a race to see how long it takes for a project to come along that can make use of each year's colour.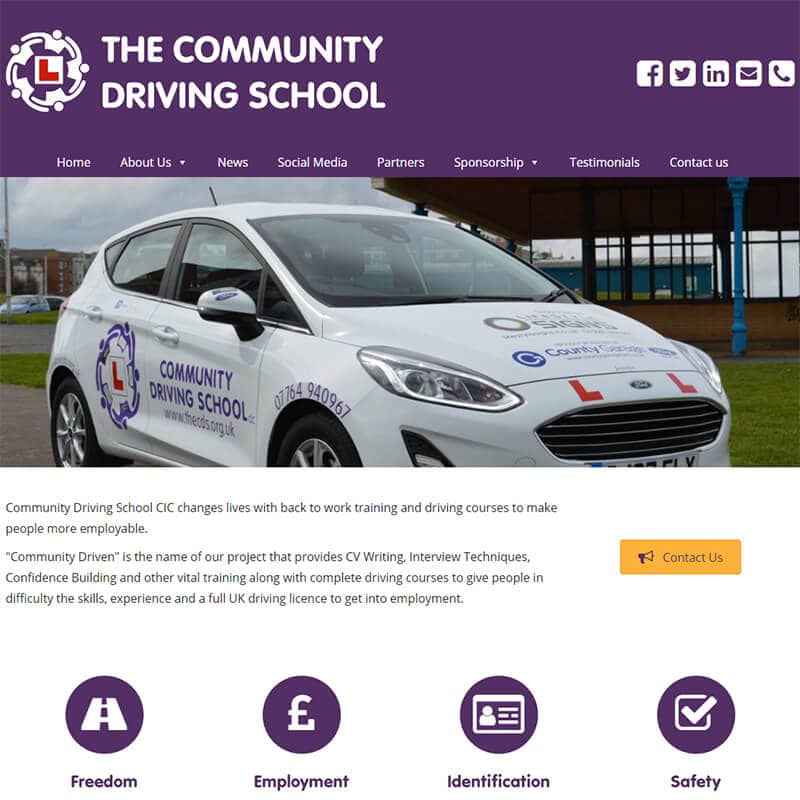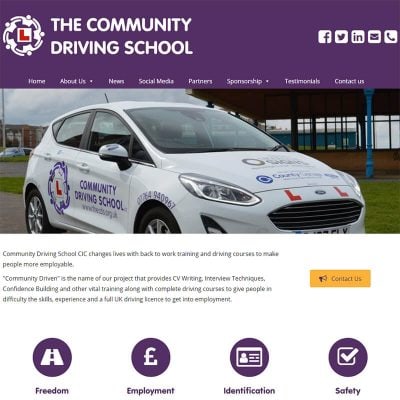 We did use quite a bit of purple in 2018, although we didn't quite manage "Ultra Violet" the Community Driving School site was pretty close.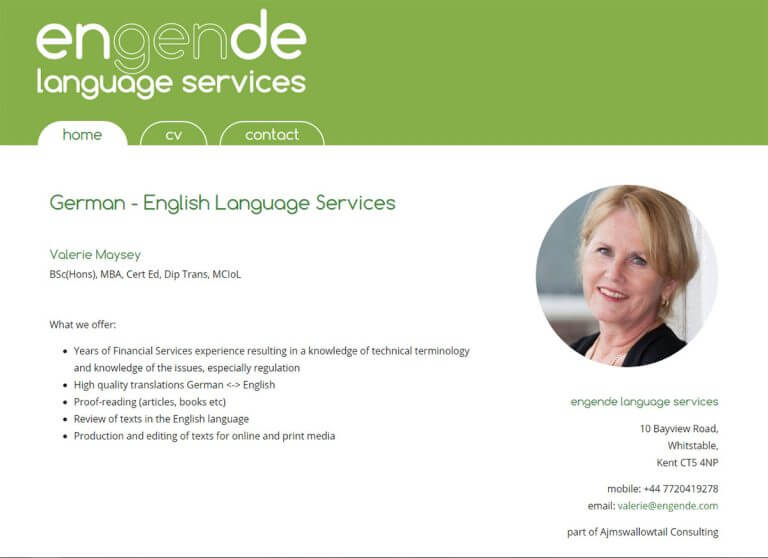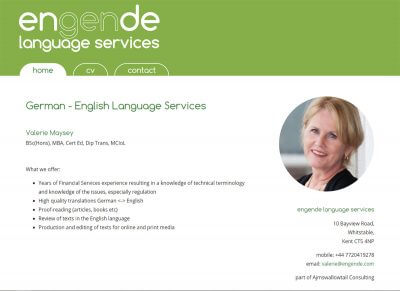 And we were very quick off the mark in 2017, using Greenery for Engende that January!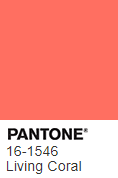 So Pantone Color of the Year 2019 is Living Coral.
"An animating and life-affirming coral hue with a golden undertone that energizes and enlivens with a softer edge"
Plus, it really clashes with "fairly marvellous orange".
Which is going to make it fun trying to find a project to use it on. And rest assured, we have some very exciting projects lined up for 2019.
Please, stick around and enjoy the journey with us. And if you fancy your very own "Living Coral" website, get in touch.