Facebook have just announced a change to their ranking algorithm (what we used to call Edgerank) that will definitely affect how many of your Page's posts get seen by your fans.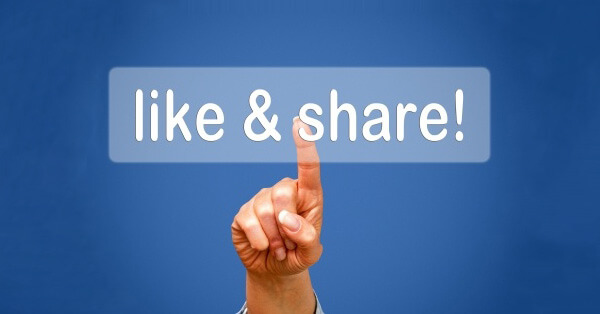 We always knew a plain text status update by a page ranked low and that it was better to post links, pictures or videos. But now they rank even lower – if you post a plain text status update on your Facebook page, the chances of someone seeing it in their news feed are about as high as them seeing a pig fly past their window.
Yes, for us people trying to boost our business on Facebook this is a bit annoying. But for the public using Facebook, well, it just makes it that bit less spammy. In case you're wondering though, no, Facebook Pages are STILL NOT disappearing completely from your feed! Not yet, anyway.
Post a picture
It's true, a picture paints a thousand status updates. If you've only got a little to say, at least try to add a photo – it makes your post more attractive and more likely to be seen and shared.
New rules on posting links
Update your rulebook – when you post a link, make sure it is a rich one. Spot the difference:
[facebookpost http://www.facebook.com/deargeek/posts/10152016686797668]
Not good. But this one…
[facebookpost http://www.facebook.com/deargeek/posts/10152088783037668]
…is much better.
Why is the second one so much better? Well, when I posted the link, I let Facebook include all that lovely metadata. As far as the new algorithm is concerned, that first link is just boring text – it will disappear. But the second is inviting, so it's more likely to show up.
Next time you add a link to your status, give Facebook a chance to find the metadata, by all means edit it, but do not click that little cross to remove it!
How to customise the metadata
Well, I think that will have to be the topic of another post, don't you?