Nextdoor is the replacement Streetlife.com and I'm distinctly unimpressed so far. In particular, they think it's acceptable to display your home address for all to see. So if you want to give Nextdoor the benefit of the doubt but not reveal your full address – here's how…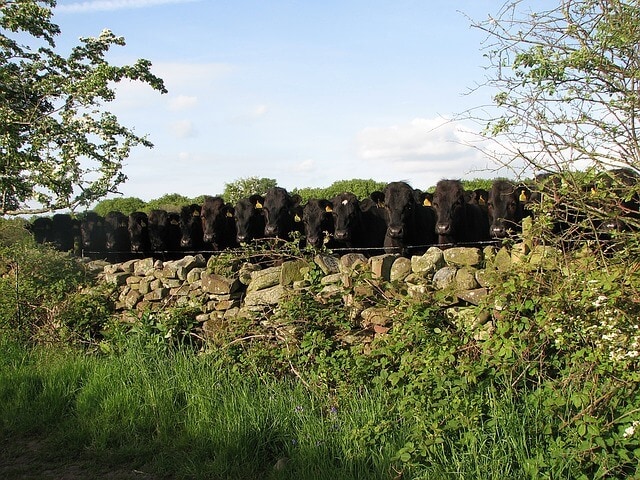 Sign in to your Nextdoor account.
Click the down-arrow next to your profile photo in the top right corner of the page.
Select Settings.
Click PRIVACY.
Beneath Show address to my neighborhood as, choose the option that displays only your street name without the street number. Your profile will update automatically.
Unfortunately, you can still only hide your house number, at least until the number of complaints they have received overwhelms them.
Instructions for other devices here on – help.nextdoor.com