How would you cope if your whole business went offline for 5 days? And how do we make sure it doesn't?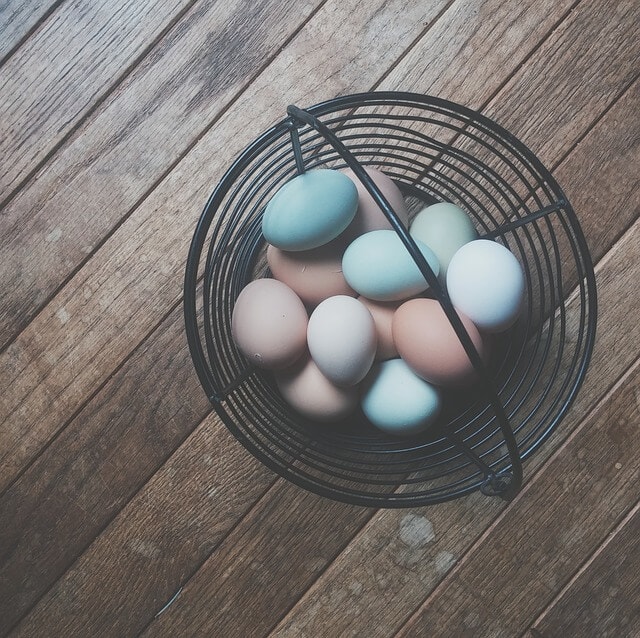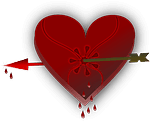 On the 10th February, Heart Internet had a power failure in one of their Data centres. I won't go into the whys and wherefores, the errors they made or what they have planned to make sure it doesn't happen again. You can read more over at The Register (particularly the interesting claim that the power failure caused by a faulty engineer was initially blamed on a Denial of Service attack).
I'm not a Heart Internet client, thank goodness. Some of their clients were without their websites and email for 5 days and even when their servers did come back to life, they may not have even had a backup to restore to them. Which is why today's lesson is so important…
Don't keep all your online eggs in one basket
Like most hosting providers, Heart offer all-in-one hosting packages. For most businesses, there are five key parts to their online infrastructure:
Domain name registration – who you actually register "mycompany.co.uk" with
Nameservers – the system that tells the rest of the world what servers your website, email etc really live on, by telling them that mycompany.co.uk has an address like 123.456.789.001
Web server – the machine that your website lives on
Email server – the machine that your email lives on
Where you back up all that lovely information to
Most providers and budget web designers will place all these services in one location. So, when Heart went down, some people couldn't access their website or email for 5 days. On top of that, they couldn't change the nameserver to point their website somewhere else and, even if they could, they couldn't access a back-up to restore to the replacement server with.
All right, clever clogs. What do you do, then?
Oh, thank you for asking, I'll tell you…
We locate our services with who we feel are the best providers for them, while keeping them separate.
We tend to use Daily for domain name registration and as a nameserver. No, they don't have the cheapest domain names, but their support is excellent and propagation speed impressive.
Currently, we have 5 web servers across 3 different suppliers in 4 different locations. Our favourite supplier is SiteGround – a mix of great performance, cutting-edge services and brilliant support.
Predominantly Google Apps for Work for email, or the clients preference of Office 365 or Zoho Mail.
All our websites are backed up not only to the cloud but also to our local server here in sunny Whitstable.
And finally, for eCommerce, we usually offload the heavy lifting work to Ecwid.
…yes, they're all affiliate links, you wouldn't think I'd give away our trade secrets for free, did you?
Sounds like a lot of effort. What's the point in that?
Ultimately, if one of our eggs get scrambled, we've still got enough ingredients for the rest of our cake.
We know the best email experts are protecting our emails. A worldwide team and infrastructure maintaining one of the most important methods of business communication.
If your website goes down, your email keeps working and vice versa. If your online shop is briefly offline, the shop-front is still there to reassure visitors.
If it looks like one of the services is going to be down for a serious amount of time (we can all live with a couple of minutes here and there) then we simply move it to another server, either temporarily or permanently.
Still sounds complicated.
It is. But the best thing is, as far as our clients are concerned, there's only one place to go if there's a problem. And that's to us.
If you'd like to find out how fairly marvellous can look after your eggs, contact us now.