Having images on your blog posts makes a huge difference in how many people will read it and how many will follow links to your site.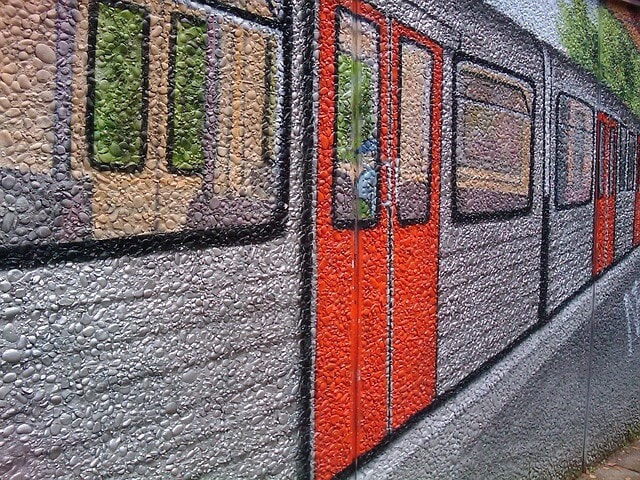 A black and white page full of text is rarely exciting to look at and having an image attached to a link in Facebook dramatically increases its chances of being clicked on.
But where do you get your pictures from?
If you're no David Bailey, you'll probably have to resort to using "stock" images in your blog – don't just go searching Google Images and grabbing pictures from there. It's rude and often illegal – just because an image turns up in a Google search doesn't mean anyone can use it. Those search results come from people's websites and will probably subject to copyright.
My favourite stock images site is Dollar Photo Club but, since it was taken over by Adobe, it's been closed to new members. There are plenty of other sites where you can pay a small fee for images (iStockphoto is also an old favourite) if you want free, you won't go far wrong looking at Pixabay. Hundreds of thousands of great quality images, completely free – they are Creative Commons licence CC0, which means public domain, free for commercial use and with no attribution required.
How easy is it?
It just gets bettter and better. If you're a WordPress user (self-hosted) you can install the excellent Pixabay Images plugin.
This adds an extra button to your editor screen, where you can search and insert Pixabay images directly: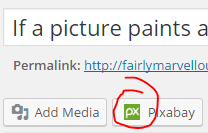 Clicking the button brings up a search box, where you can select the type of images you want, so today I used: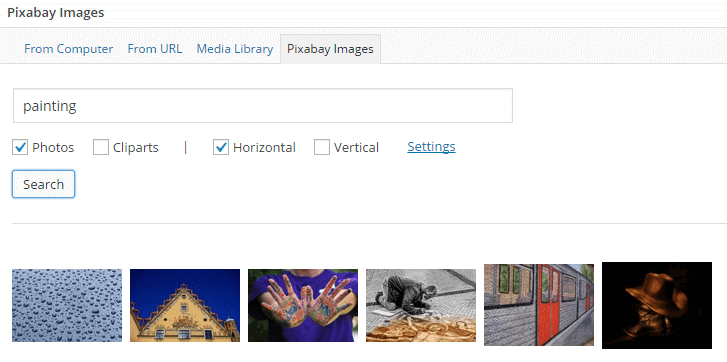 When you insert the image, it actually downloads it from Pixabay and uploads it to your own Media Library. This is great, because it means your image will always work even if it's no longer accessible elsewhere, plus you're not leeching anyone else's bandwidth.
Make a Feature of it
If you're using a plugin like Yoast SEO (why not?) then your posts will be set up so that rather than letting Facebook et al deciding what image to put next to your links, you can decide. The easiest way to do this is to set it as the Featured Image…

…and because your image has been downloaded into your Media Library, this only takes a couple of clicks!
So now pictures are easy…
You can spend more time on the words!