We're very proud to announce the launch of a new website for Gregg Wallace, TV presenter – yes, him off MasterChef.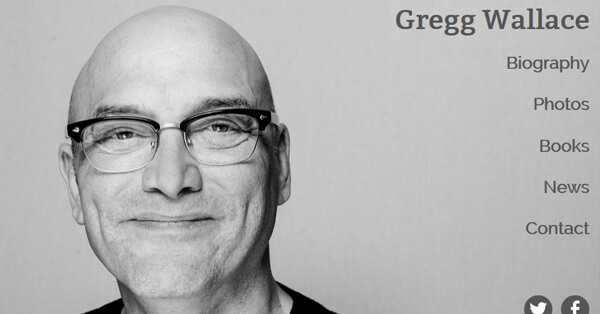 It has a very different look to his old site with an emphasis on visuals. Because Gregg is a big Twitter fan, it is vital that his site is "responsive" – so that it works well on all devices. It looks great on a mobile but, I have to say, you need a 24″ monitor to really appreciate the photography!
We'll be helping Gregg with his ongoing blogging and social media output, as well as adding new features to his site as it grows.
We'd love to hear what you think of it, and the rest of our portfolio, so go and have a look at greggwallace.com