Another week of the great #portfoliocatchup and, in amongst the tidal wave of projects posted on Facebook we had a new launch:
The Education Matters Group
A fresh challenge for us, our first recruitment site. Complete with vacancy listings, online applications and CV uploads. Worth a visit if only to see the cute photos on their About page!
Read more about the Education Matters Group website.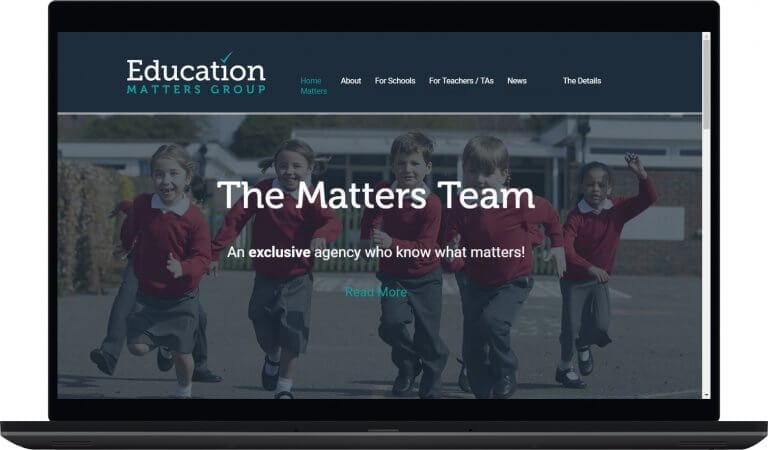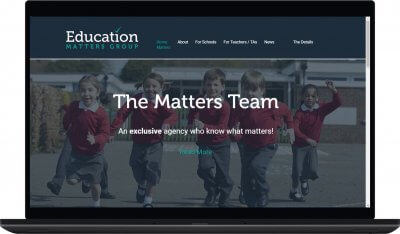 Anyway, back to the old sites…
The latest batch: