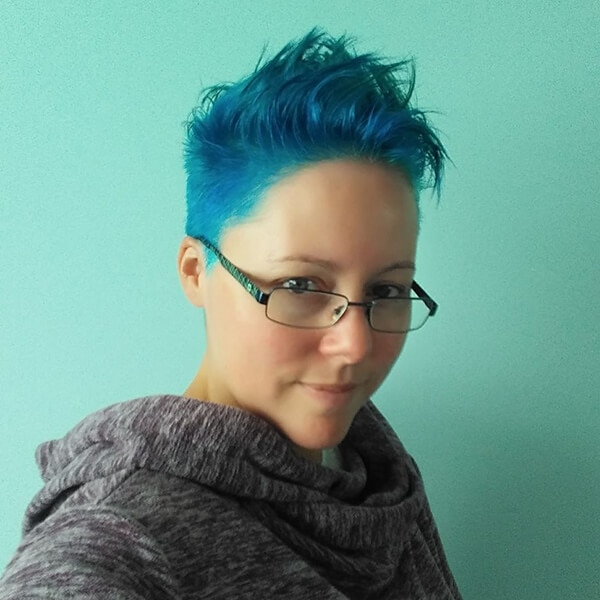 A few years ago I started working for a friend of mine who runs her own small business. It started off as simple admin duties but quickly progressed to the more techy things she just didn't have the time to figure out for herself. I've always been good with tech and picking up new programmes quickly and with ease so was very much in my element here. Soon sending me a landing page to build or an e-mail sequence to automate was the norm. To the extent where she was recommending me to others and I would do landing pages for them too.
In the beginning, I had no idea what a landing page was and have found that most people are oblivious to the term, but once you explain that it is a stand-alone selling page for a product all becomes clear. I found that not only was I quite good at producing them but I actually enjoyed it!
I've always been a firm believer in enjoying what you do, that way work doesn't feel like work, anyway…
I started looking into ways that I could make landing pages for others. This is complicated because generally, you have to pay out lots of money on software, or a subscription to even get started, which is not ideal.
I've been aware of Jonathan at Fairly Marvellous for years. I used to read his articles in the local paper, back when he was Dear Geek, then later on our kids went to the same school and more recently we have a handful of clients in common. So I dropped him a message asking about a certain piece of landing page software and if he thought it was worth the outlay. He immediately invited me over to chat about it. It turns out that software was Beaver Builder which Jonathan has been having a bit of a love affair with for years!
We chatted for a good couple of hours and Hippo Pages was born!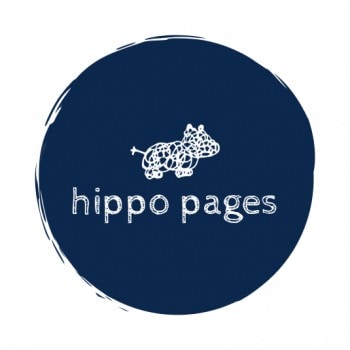 Jonathan was just on the verge of launching himself as a CIC (Community Interest Company) with his new idea of Website in a Day and helping me set up Hippo Pages would be the perfect launchpad.
Hippo Pages basically allows me to use his software to produce stand-alone landing pages for anyone, whether they already have a website or not, whether they have a big budget or a tiny one, whether they want a page for ongoing competitions, to collect e-mail addresses, to sell an ongoing product or for a big promotion. It is fantastically flexible.
The support Jonathan has offered in setting this up for me has been amazing. It goes to show that there are still community-minded, selfless people out there.
See Hippo Pages in our portfolio.